Learn how to take care of your loved ones during Baron Law's informational,
free webinar tailored to medical professionals.
With only a will, 95% of the time these are the results:
6-14 months in court to sort assets (even with named beneficiaries)
Possible increase of taxes taken from your assets
Your personal financial information made public for everyone to see

Beneficiaries will go to court
Even if you've named beneficiaries in your will, they can only be awarded AFTER the will has passed through probate. That will take at least 6 months (on average 14 months) and can cost up to 10% of your total assets!

Assets become public knoweldge and immeditaly decrease
Creditors have the first chance to collect before your loved ones. And since everything is public, scammers can try to trick your loved ones. Inheritances will diminish before they are awarded as you intended.

Most lawyers are not trained
Most attorneys do not have the certification needed to fully advise for estate planning based on the intricacies of the law. Discover what most don't know in Dan's training.
During this difficult time, Dan Baron has made it his mission to educate the community against common misconceptions that cost families thousands of dollars and mistakes people don't know they are making!
In this intimate, FREE Webinar you will have an opportunity to:
Ask questions that matter to your family and assets specifically
Understand how each tool works together to form complete protection for your assets
Prepare a plan that's guaranteed to distribute your Estate how you intend
*Due to the personal nature of these sessions, we can only accommodate up to 30 people, so claim your spot now!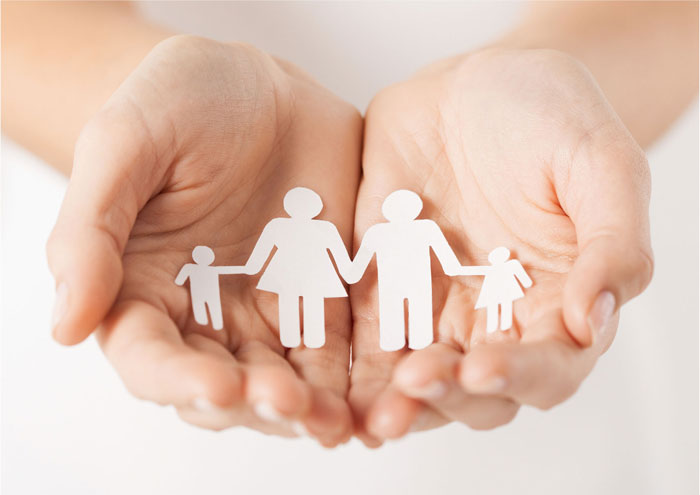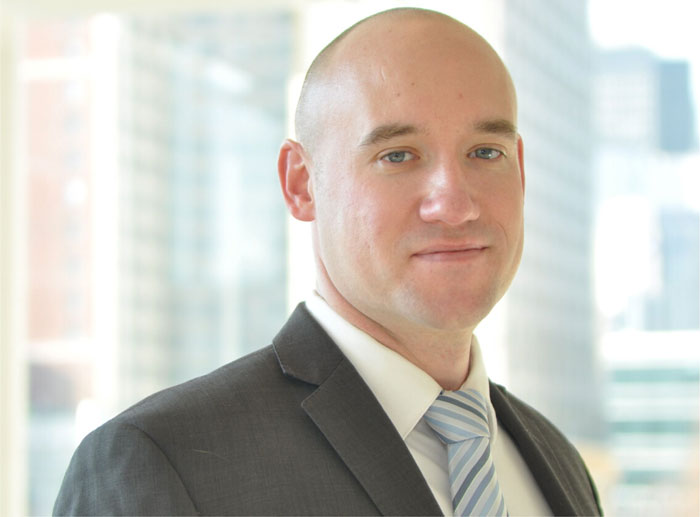 An active member of the Estate Planning Section of the CMBA, the Society of Financial Professionals, and Elder Counsel in order to stay up-to-date with the ever changing law
Hundreds of families and businesses protected with individual estate plans over the firm's combined 40 years of experience
Goal-driven plans personalized to your needs