With only a basic will, 95% of the time these are the results:
6-14 months in court to sort assets (even with named beneficiaries)
Possible increase of taxes taken from your assets
Your personal financial information made public for everyone to see
Baron Law will help you with the following:

Keep Beneficiaries Out of Court
Even if you've named beneficiaries in your will, they can only receive their inheritance AFTER your basic will has passed through probate court. Probate court takes a minimum of 6 months (on average 14 months) to administer and can cost up to 10% of your total assets (according to AARP).

Keep Assets Private and Fully Intact
Through probate court, your assets become public knowledge and give creditors the first opportunity to collect BEFORE your loved ones. Also, scammers can use your public information to trick your family. Inheritances will diminish before they are awarded as you intended.

Protect Your Assets from Scammers
Because a basic will sends your loved ones to probate court, all of your assets will be made public. Then, creditors, medicaid estate recovery, and scam artists that troll dockets can call your loved ones and scam your money from them.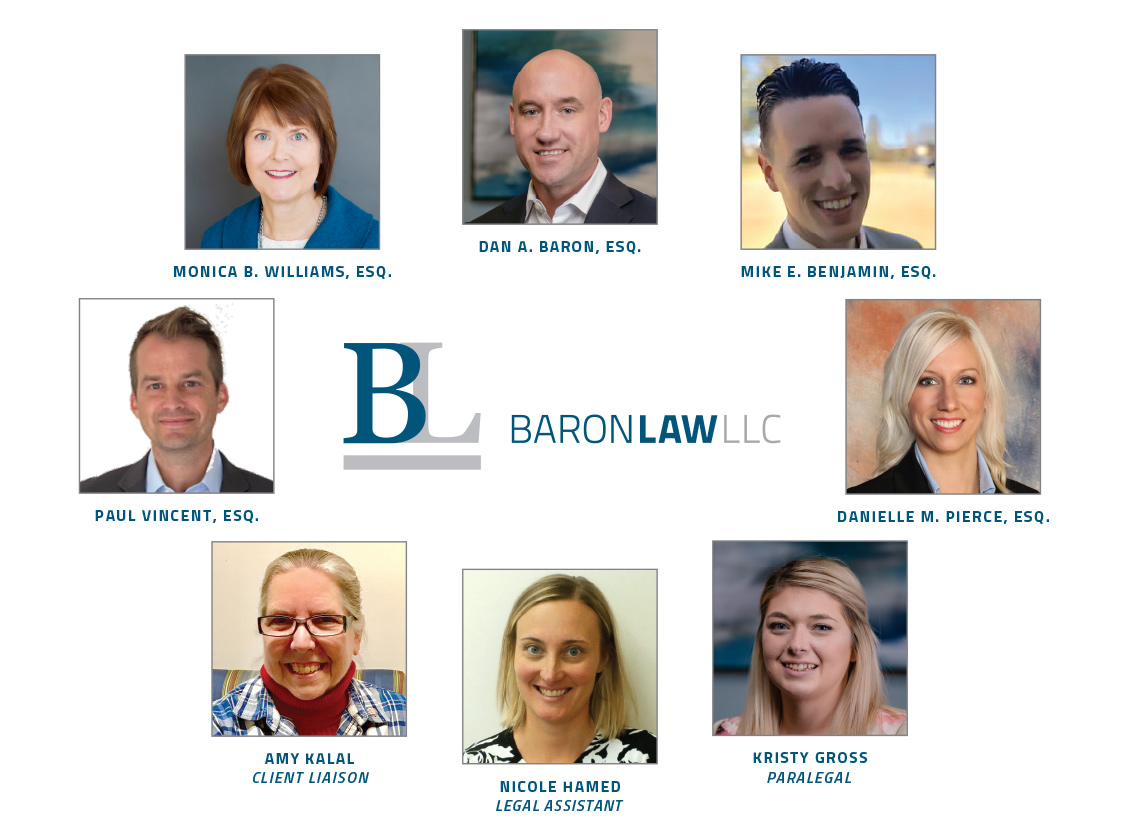 Learn how Baron Law can help you:
Baron Law's mission is to educate clients on how to properly navigate common misconceptions surrounding simple wills.
We will help you evaluate the documentation you currently have and plan for the coverage and protection you need. Keeping you, your loved ones, and your assets safe is paramount, and we will help you every step of the way.
Sign up for your FREE consultation now, and you will have an opportunity to:
Ask questions that matter to your family and assets specifically
Understand how each tool works together to form complete protection for your assets
Prepare a plan that's guaranteed to distribute your Estate how you intend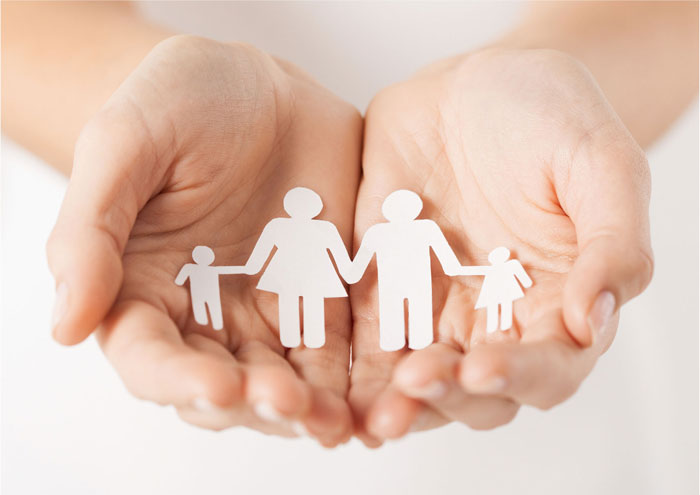 An active member of the Estate Planning Section of the CMBA, the Society of Financial Professionals, and Elder Counsel in order to stay up-to-date with the ever changing law
Hundreds of families and businesses protected with individual estate plans over the firm's combined 40 years of experience
Voted 2020 Ohio Super Lawyer by peers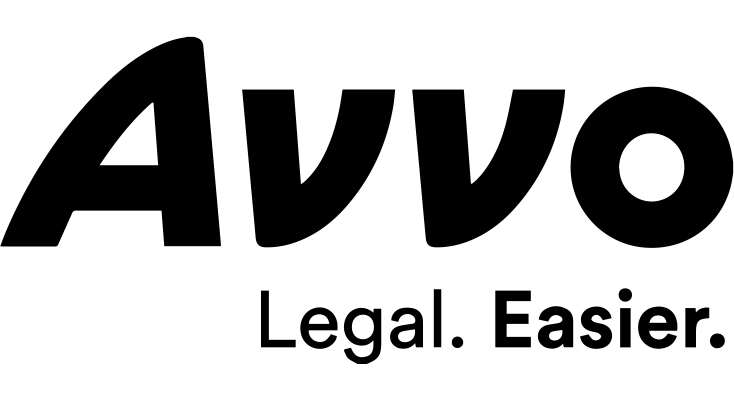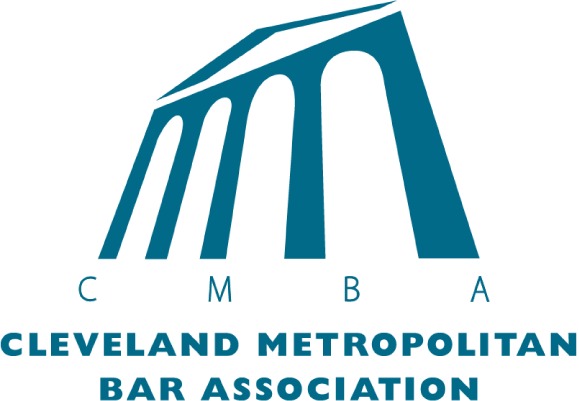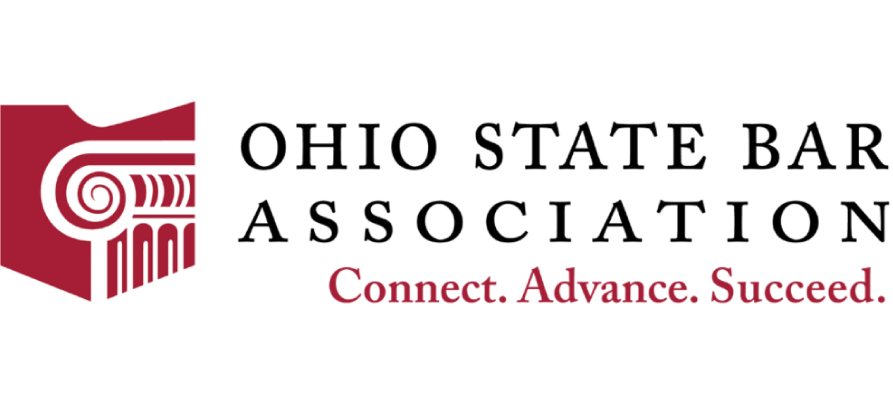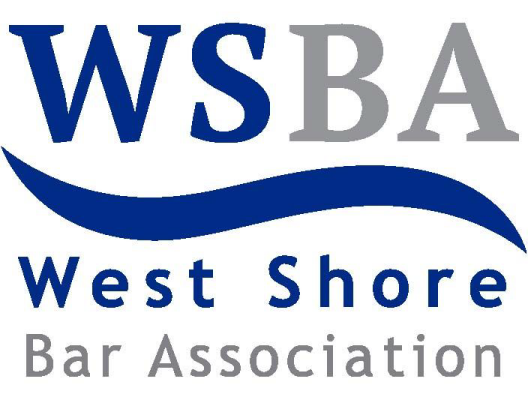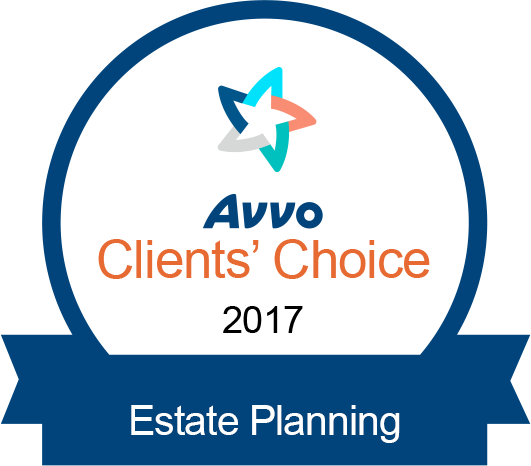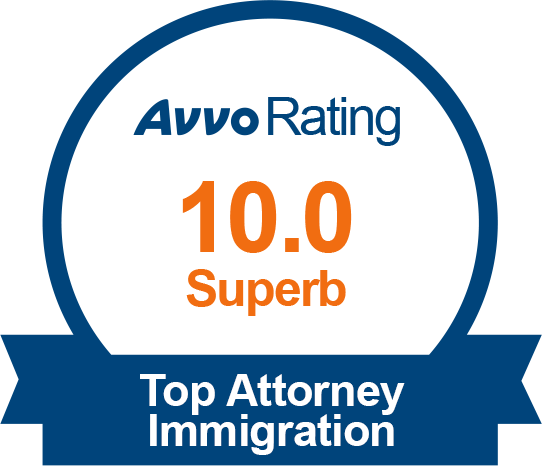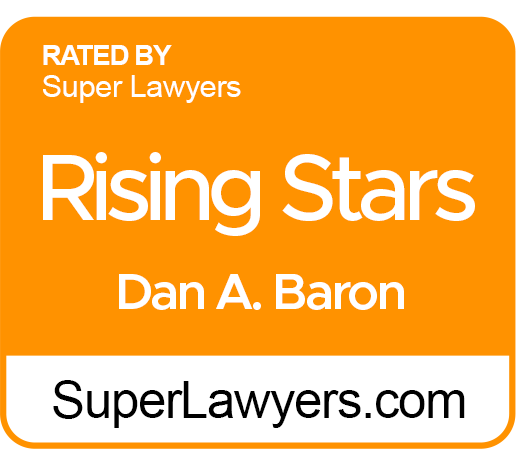 Reserve your Complimentary Consultation